As a nextgen boutique law practice specializing in Entertainment Law & Intellectual Property Law, we put the protection of the creative and innovative classes at the heart of our work.
A Law Firm for People Who Aren't Crazy About Lawyers.
So you need a great Entertainment Lawyer but just the thought of seeking one out has you reaching for the aspirin bottle. We totally get it. Between the lack of parking downtown, the tepid reception, all the legalese, and the six-minute increments, finding good legal help can sometimes be a real drag. But rest easy, you landed in the right place.
At Kernen Law, we work closely with creative, entrepreneurial, and innovative clients to protect and leverage their life's work. And we do it in a way that puts their comfort first. From developing sound business strategies and negotiating agreements, to maximizing creative opportunities and collaborative relationships, we provide our clients peace of mind so that they can focus on what is most important, their own creativity.
Our mainstay, we were built to service the music, film/TV, photo, literary, and fashion industries.
Intellectual Property Law
We will assist you in protecting your creative output through copyrights, trademarks, and more.
From idea to app and everything in between, we will ensure your ingenuity is protected in all aspects.
We will guide you through the many considerations when turning your creativity into a business.
Whether your an individual creator, emerging start-up, or established company, we offer the same personable, cost-effective, and competent counsel in order to achieve your immediate goals while keeping an eye towards your future growth, sustainability, and success. We call it the Nextgen difference and it's what sets us apart…
Founder. Lawyer. Advocate. (Bashful Musician.)
Ash is the founder and principal attorney of Kernen Law. Building upon his years of experience as an entrepreneur and musician, Ash started Kernen Law to serve the unmet needs of Philadelphia's creative and innovative communities – needs that are best understood by having lived and breathed them. Personable but candid, witty yet respected, Ash is a fierce advocate for his clients who brings his lifetime of client-oriented service to bear on the representation. Learn more about Ash in his own words.
…I know what it is to sink your soul into your creativity, because I've done it myself. I also know what it is to rely on others to protect that creativity, because I've done that too. So rest assured that when you trust me to protect your creative efforts, you are trusting it to someone who knows exactly how you feel.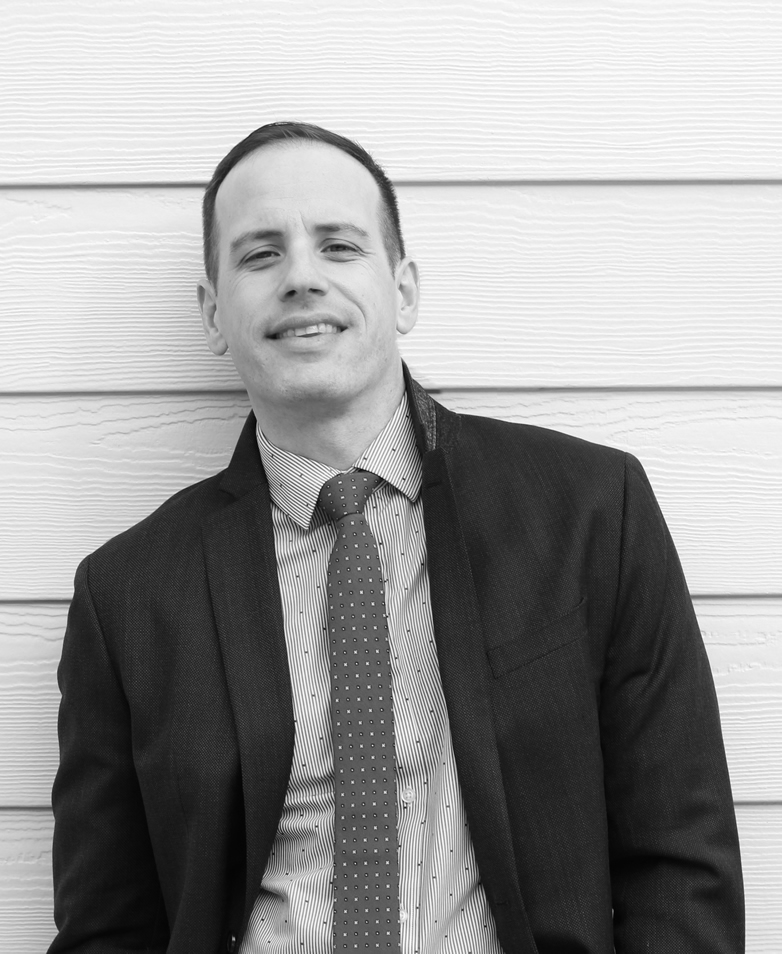 Do you have a question that you think would be great topic for our blog? If so, feel free to shoot it over to us.

Get In Touch.
We Don't Bite.